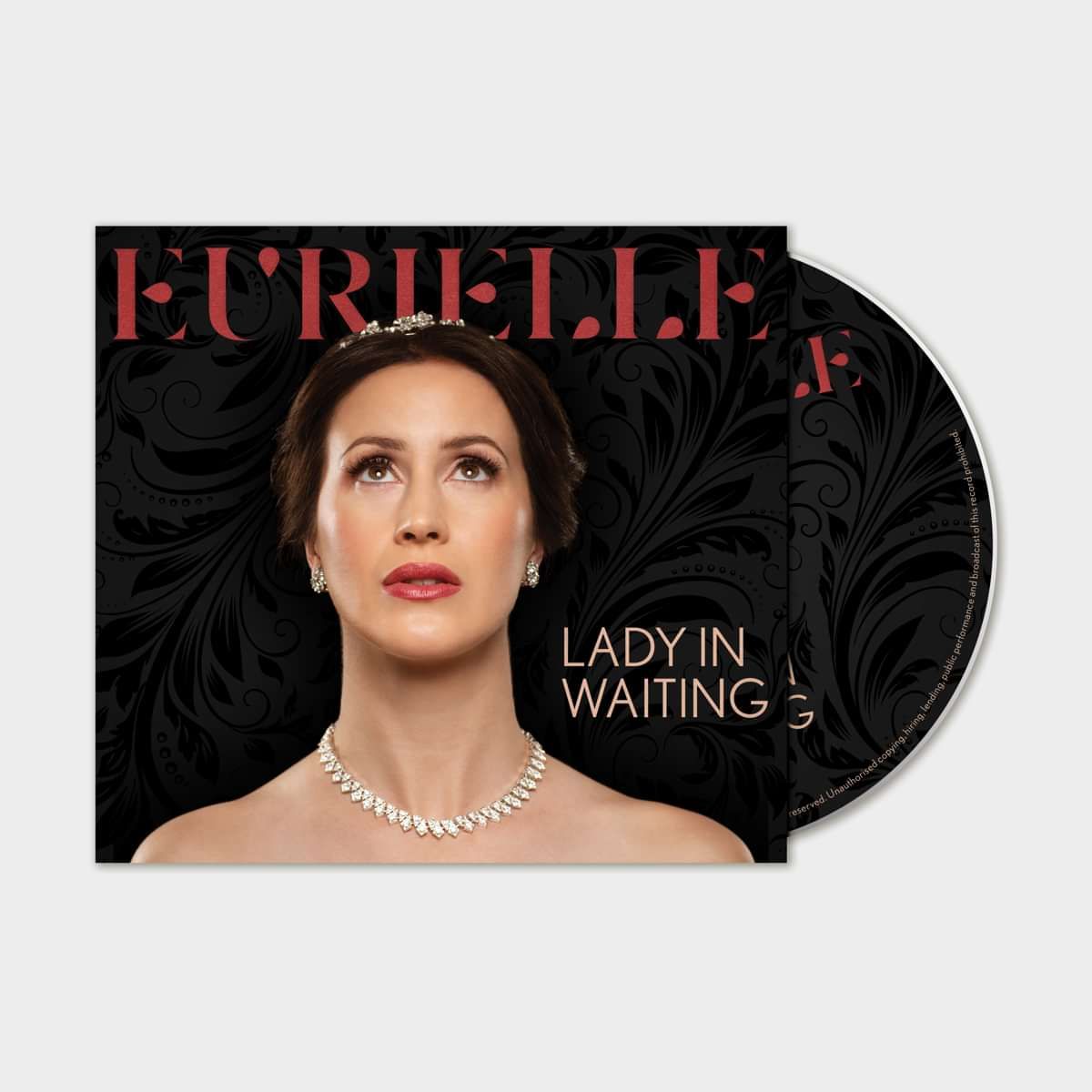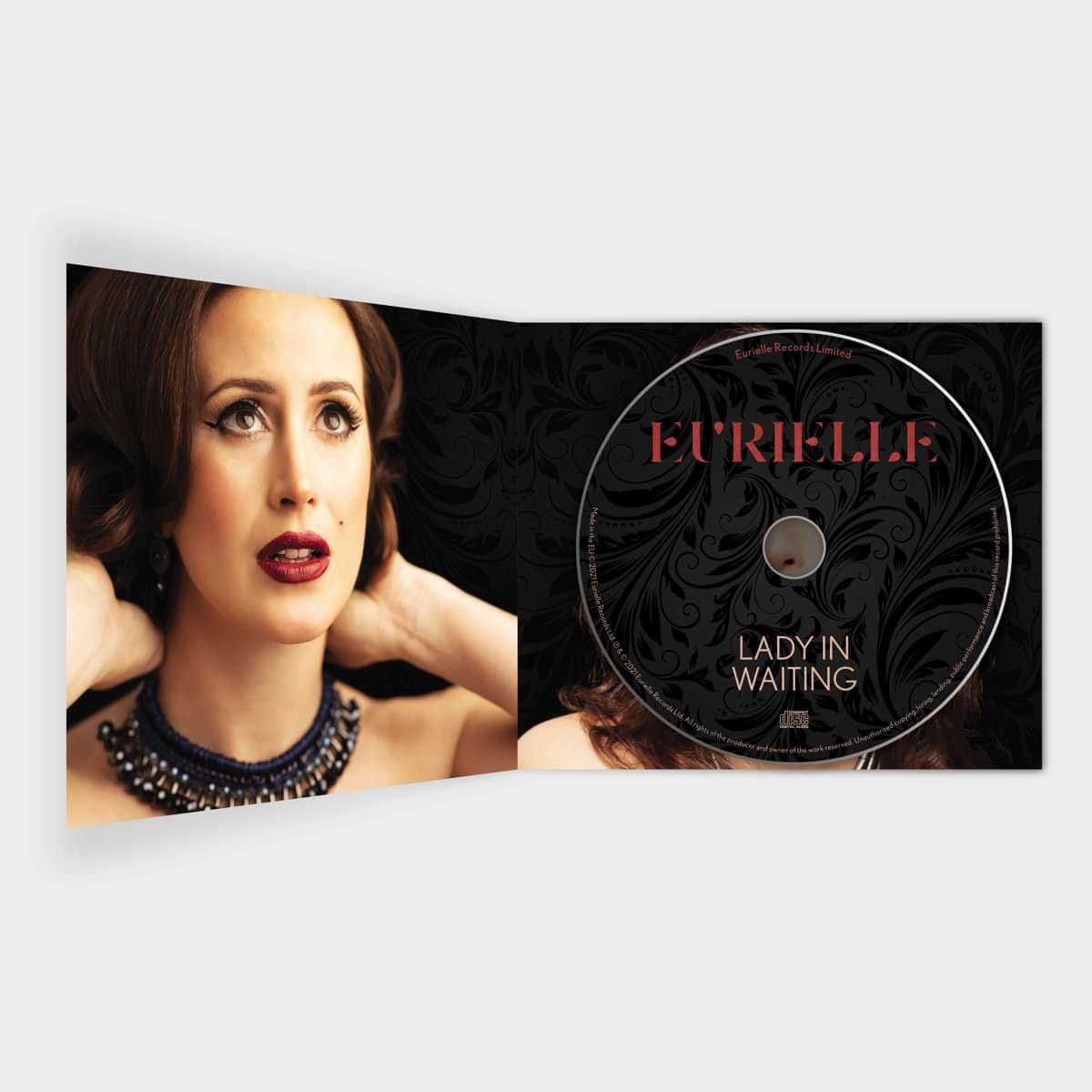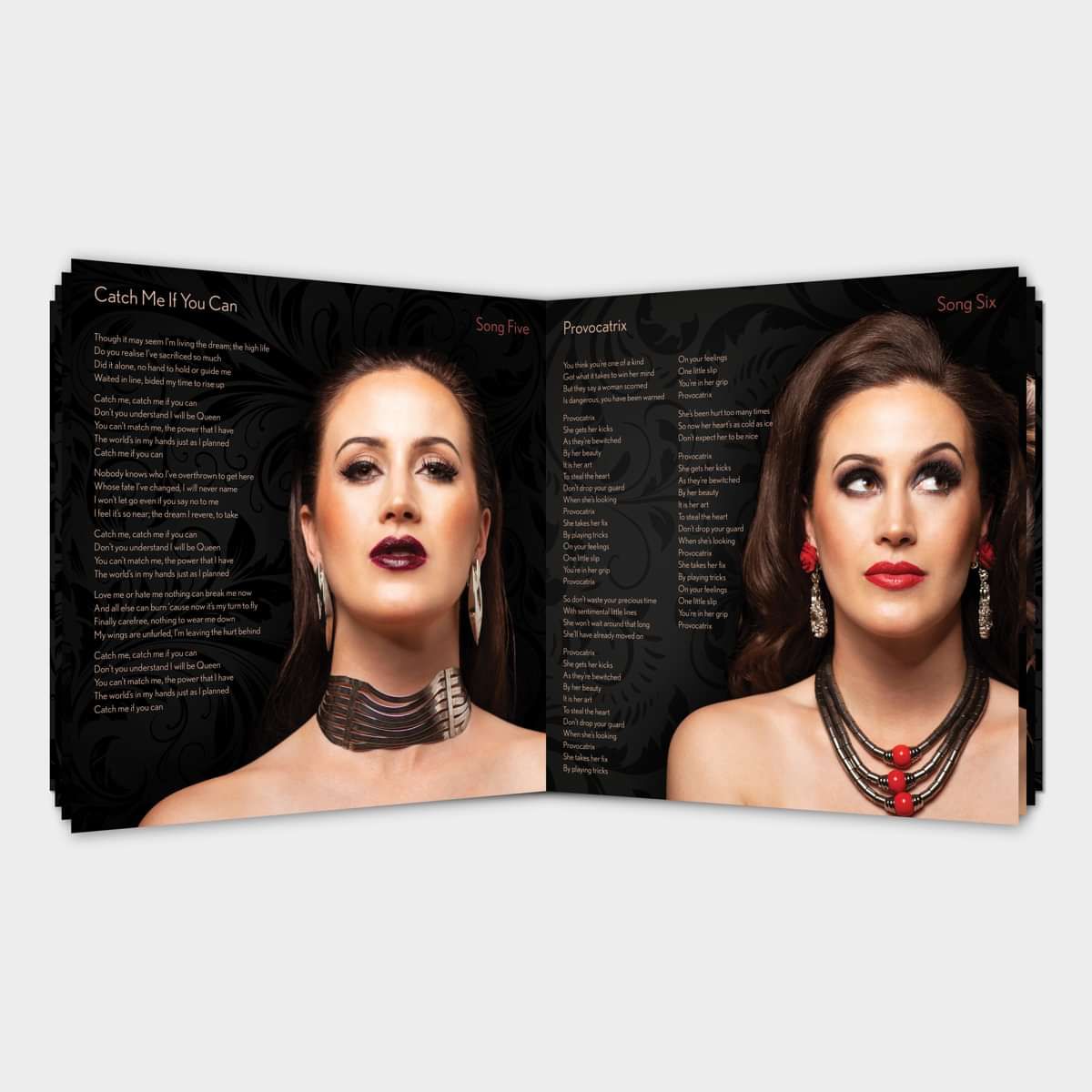 LADY IN WAITING (ALBUM CD - UNSIGNED)
This is a CD copy of Eurielle's new album 'Lady In Waiting'. The product features 15 tracks and is packaged in a digi-pack case with high quality colour booklet containing all song lyrics and credits.
Over a year in the making, 'Lady In Waiting' is Eurielle's third album, and it follows her previous two highly successful independently released albums 'Arcadia', and 'Goodbye Butterfly'. Co-written and co-produced by Eurielle and Charlie Mole (the latter of which is a leading soundtrack composer and hit songwriter whose credits include Mr Selfridge, The Importance of Being Earnest, Dorian Gray, and The Sopranos, and Never Miss The Water (Chaka Khan), plus other songs for the likes of Kylie Minogue and Lenny Kravitz), and recorded in Lyndhurst Hall at AIR Studios in London with The Chamber Orchestra Of London conducted by Alastair King (conductor for the soundtracks of the Harry Potter movies, Pirates of the Caribbean & Downton Abbey), and mixed and mastered by engineer Paul Golding (Downton Abbey, Endeavour, The Lord of the Rings trilogy), this is an album that has been created and produced at the very highest level.
N.B. This is the UNSIGNED version.
Please click here to purchase the SIGNED version if that's what you're looking for.
Or here to purchase a PERSONALISED version if you'd prefer something more bespoke!